Custom Blanket covers
Jeff-
The covers are perfect and awesome.
Thank you to you and your team.
Stephen
Stephen W.
Chief Presence Officer
On Mar 22, 2019, at 1:23 PM
Custom Display Covers with Attachment ring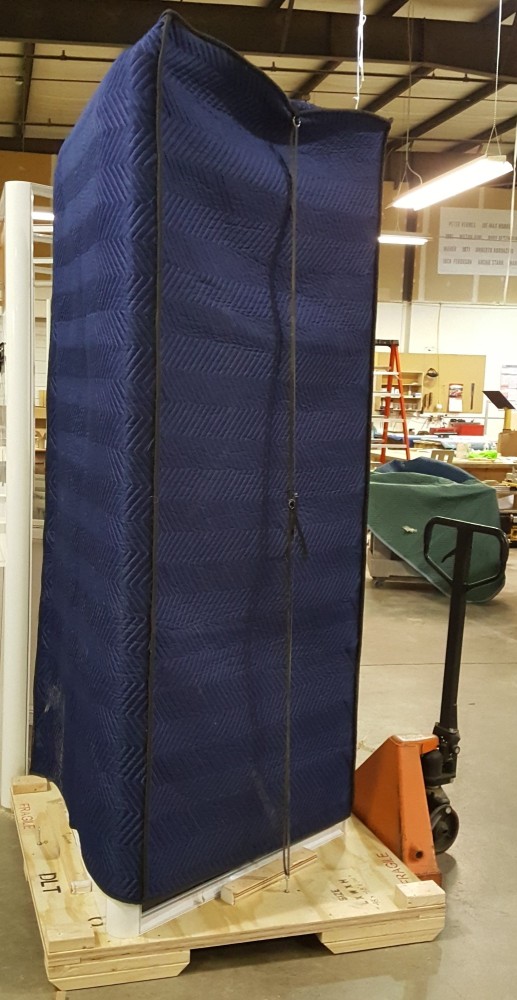 Custom "D" shaped  Displayed Covers
I just wanted to let you know that the "D" shaped cover fit like a glove! Also I wanted to thank you for sewing in the description tags on the covers. This will be helpful in the future for more orders. Keep up your great work! Thanks,
Matthew
July 07, 2014
Concert Base Drum Covers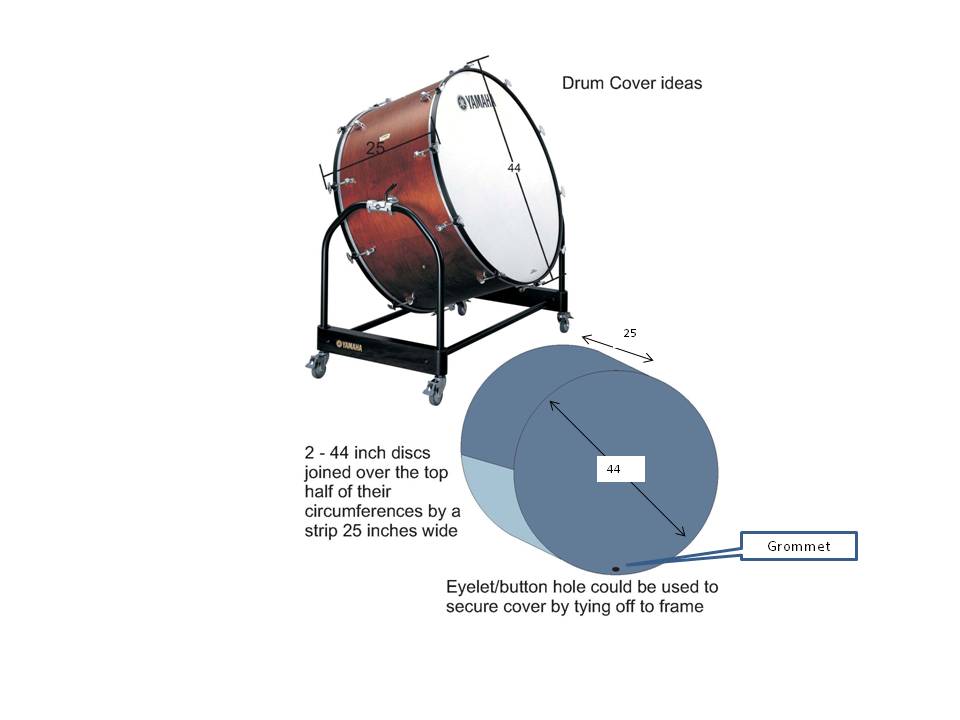 Base Drum Covers. 
Custom Blanket Covers- Concert Bse Drum Covers
It's been about a year and a half since you made some custom Concert Base Drum covers for me. Since then they've been to Japan and Brazil (where the band won world titles in the World Association of Marching Showbands competitions) as well as a few hundred rehearsals and local performances. The Sub covers are especially convenient because it was a rehearsal night. They fit perfectly. One of our instructors works with another local band, he was really impressed and asked where I had them made. I shared your contact information with him! .
                                                                                                                                                                                                                                                   Michael
                                                                                                                                                                                                         November  5, 2014 
Instrument Covers are GREAT!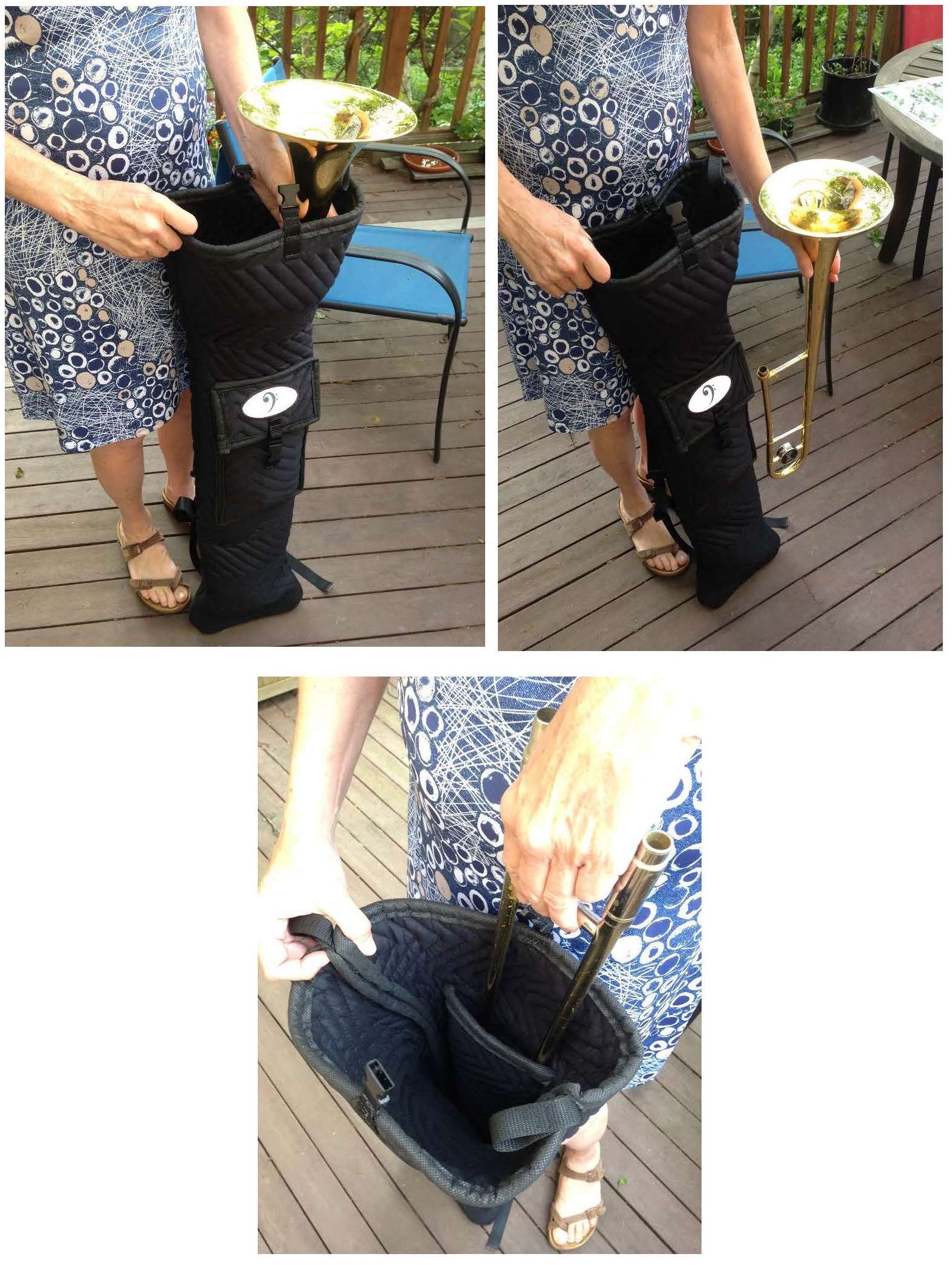 Jeff:
I meant to let you know how much I love the pieces but just realized that I never clicked send on the message. Sorry about that.
I got the bag put together and it is really great. I have attached pictures of the finished bag in use. The color is perfect and the quality of the material is really great.
So…now need to place the 10 set minimum that you mentioned.
Look forward to hearing from you.
Paul
Fri, May 5, 2017 at 2:07 PM
Special design Covers for high end display cabinets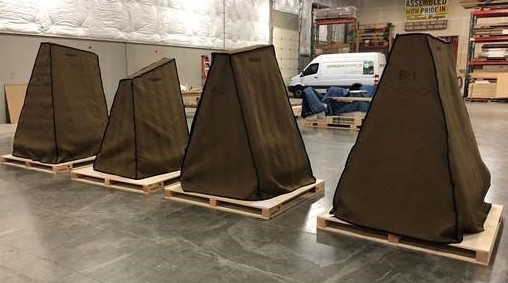 These are the Specialized covers for high end display cabinets with odd angles and shapes. No two angles in the cover are the same.
Here is the customer's order draft for one of the covers:
Hi Jeff
We were all very impressed with the follow through, quality,
and tailored fit of the blanket wraps you made for use recently.
Please extend our compliments to your entire team!
Thanks,
Eric