Instrument Covers are GREAT!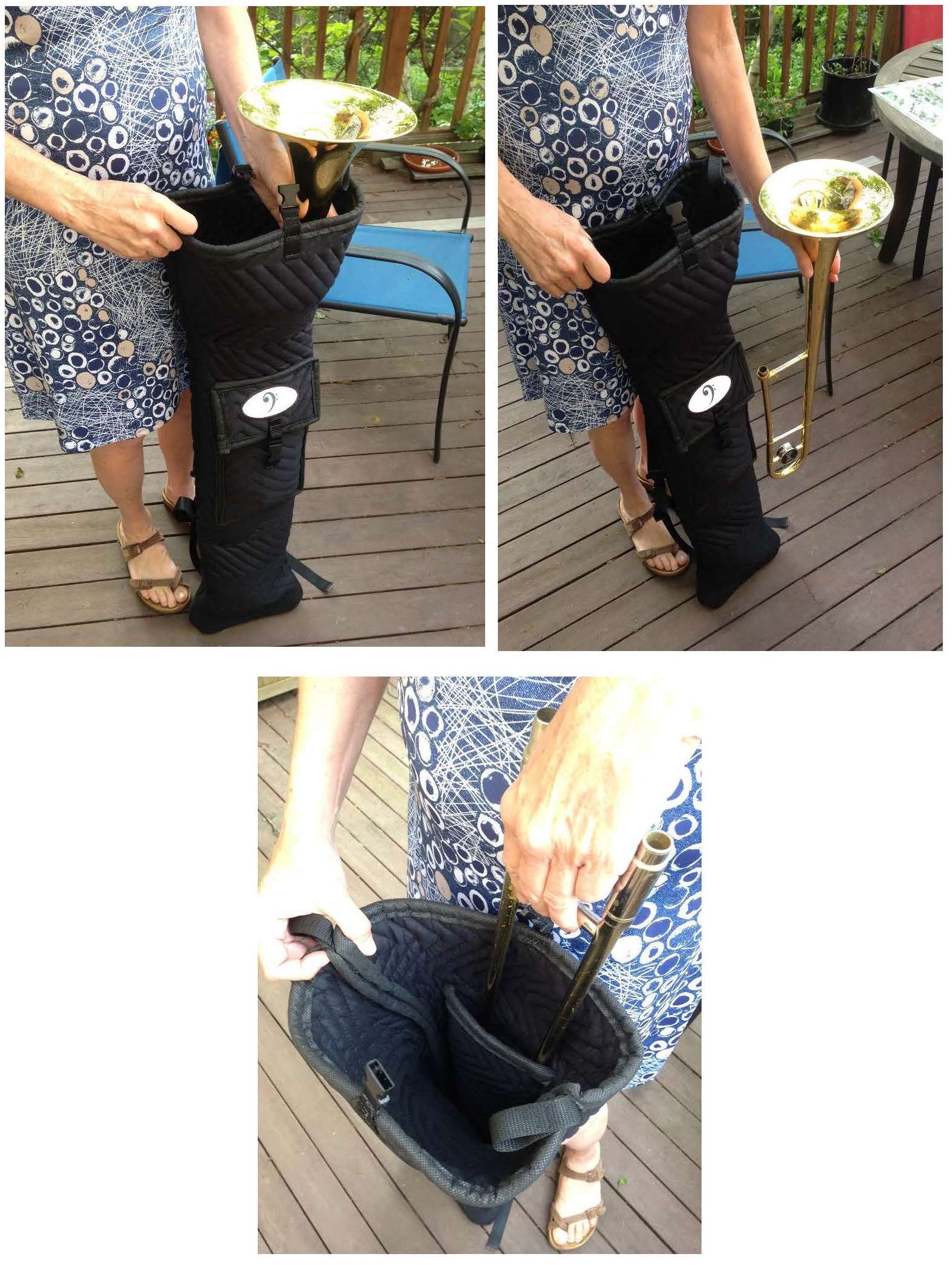 Jeff:
I meant to let you know how much I love the pieces but just realized that I never clicked send on the message. Sorry about that.
I got the bag put together and it is really great. I have attached pictures of the finished bag in use. The color is perfect and the quality of the material is really great.
So…now need to place the 10 set minimum that you mentioned.
Look forward to hearing from you.
Paul
Fri, May 5, 2017 at 2:07 PM